Netflix Avatar Series
Creating things was missing when in vacation abroad in Christmas period so I decided to remaster Avatar pictures you can see on Netflix profiles.

This collection is avalaible for sale on : OpenSea.io within NFT type artwork. Feel free to explore it :)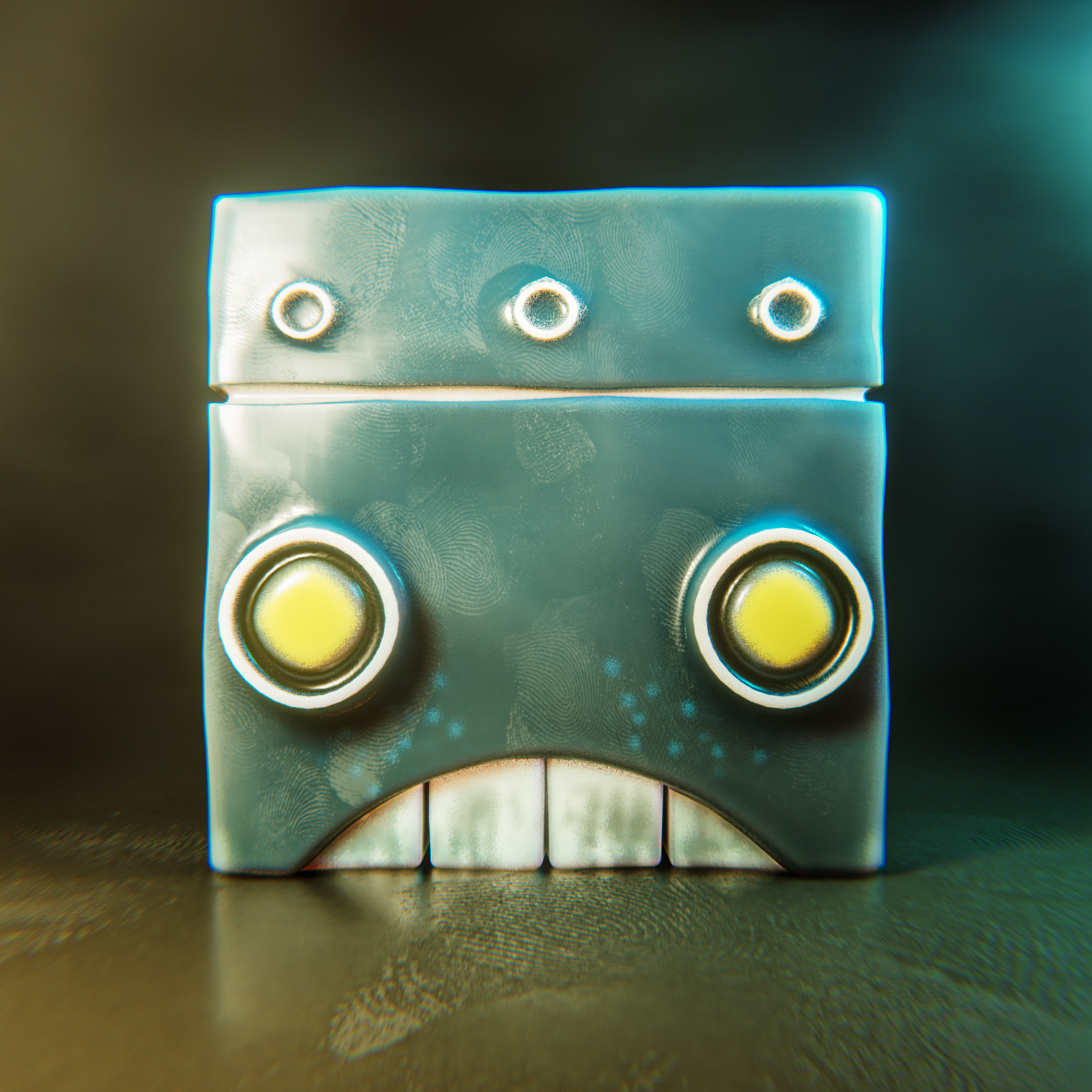 It was a long time since I didn't model a proper things without using procedural techniques so I could notive how weak I was at this step 😂.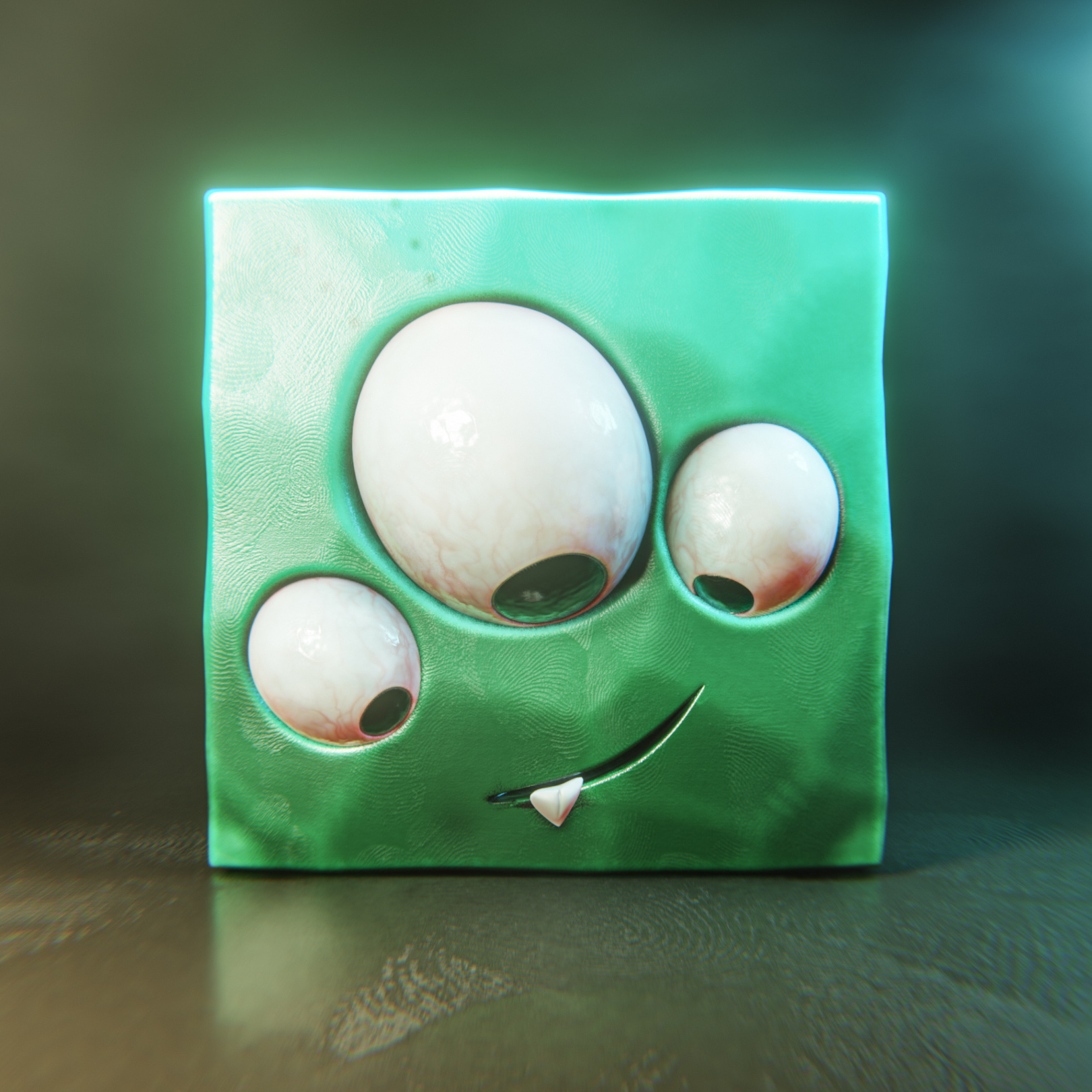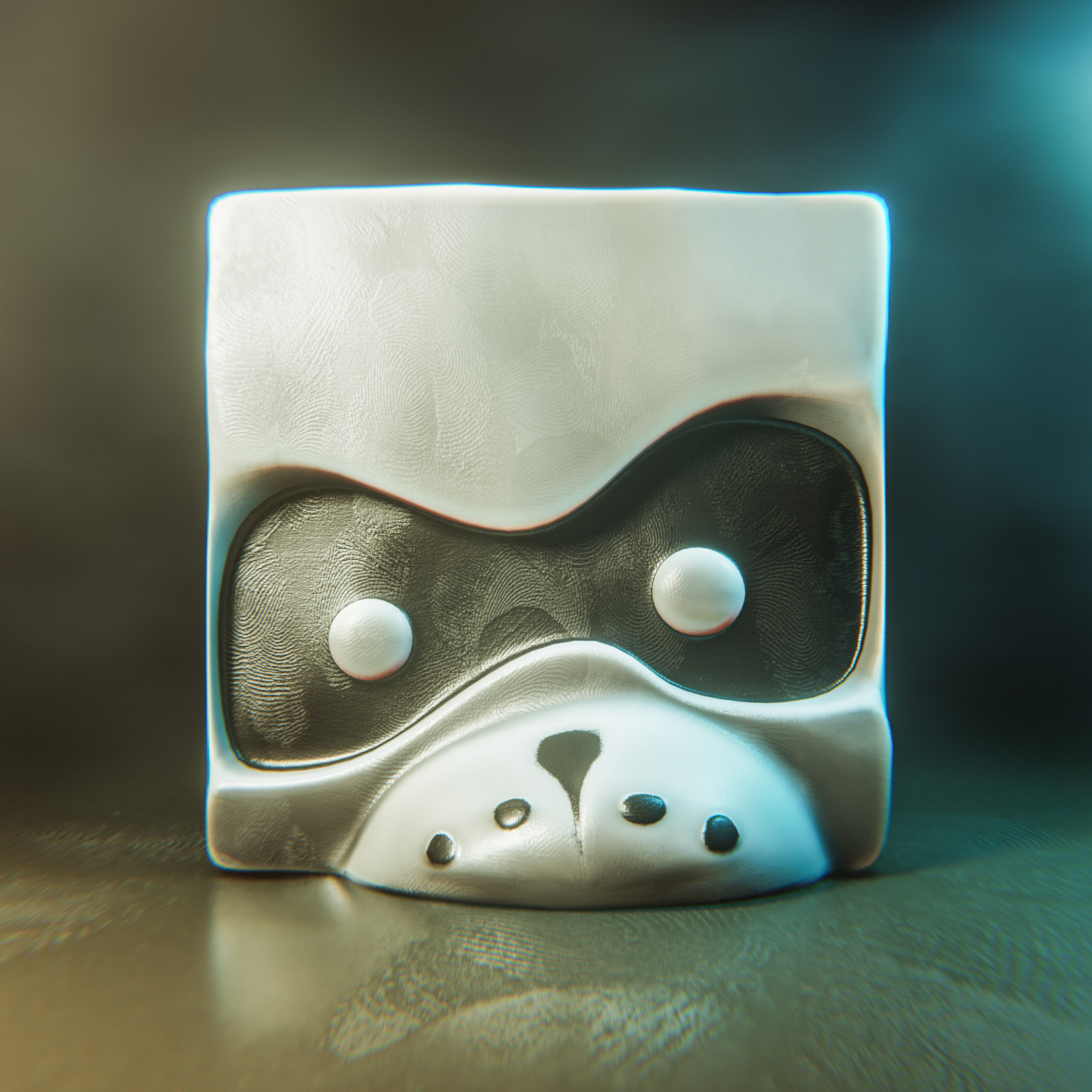 Luckiy, the bad work is hidden by my advanced material !
So, it was only three of them for now because I didn't find any of the other cool enoth to pursue the momentum, but who knows for the future...