008 - Dark Rubbish Mixtape
I often heard that musics that I listen and images that I create are dark shits.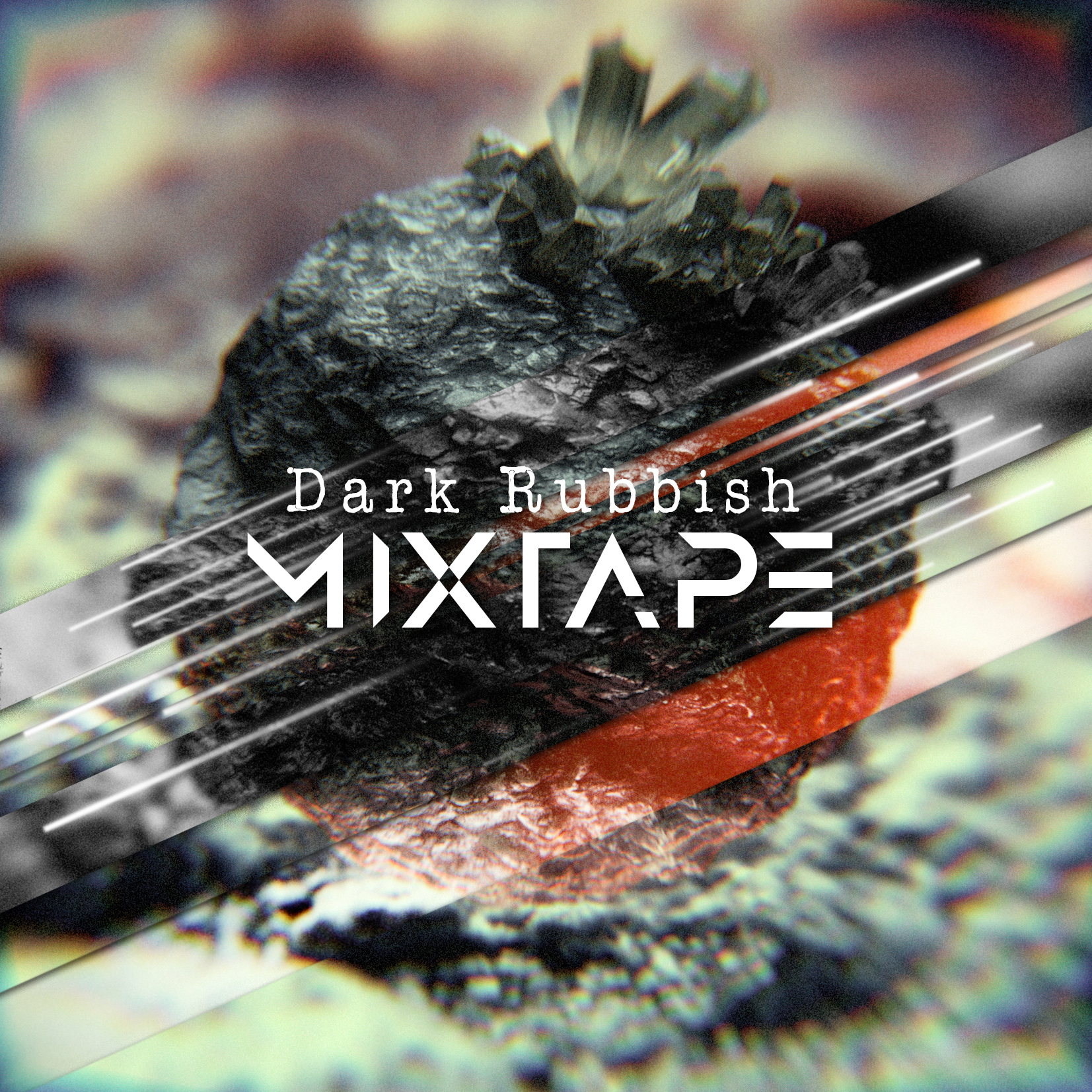 So I made a mixtape of different genres I like and rendered a thumb image in 3D to fit with it...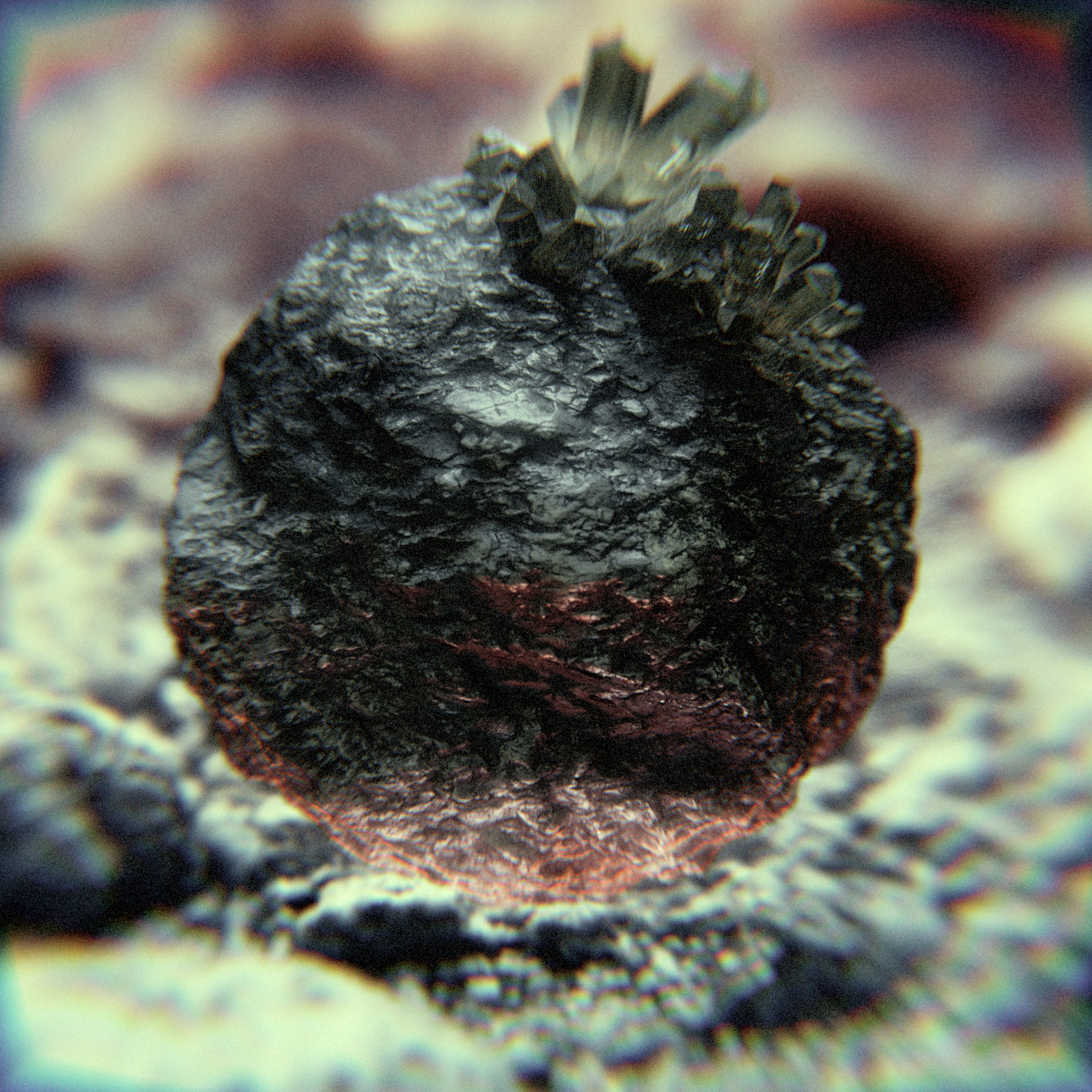 This is my first mixtape, I am not a DJ and would like to people enjoy my universe!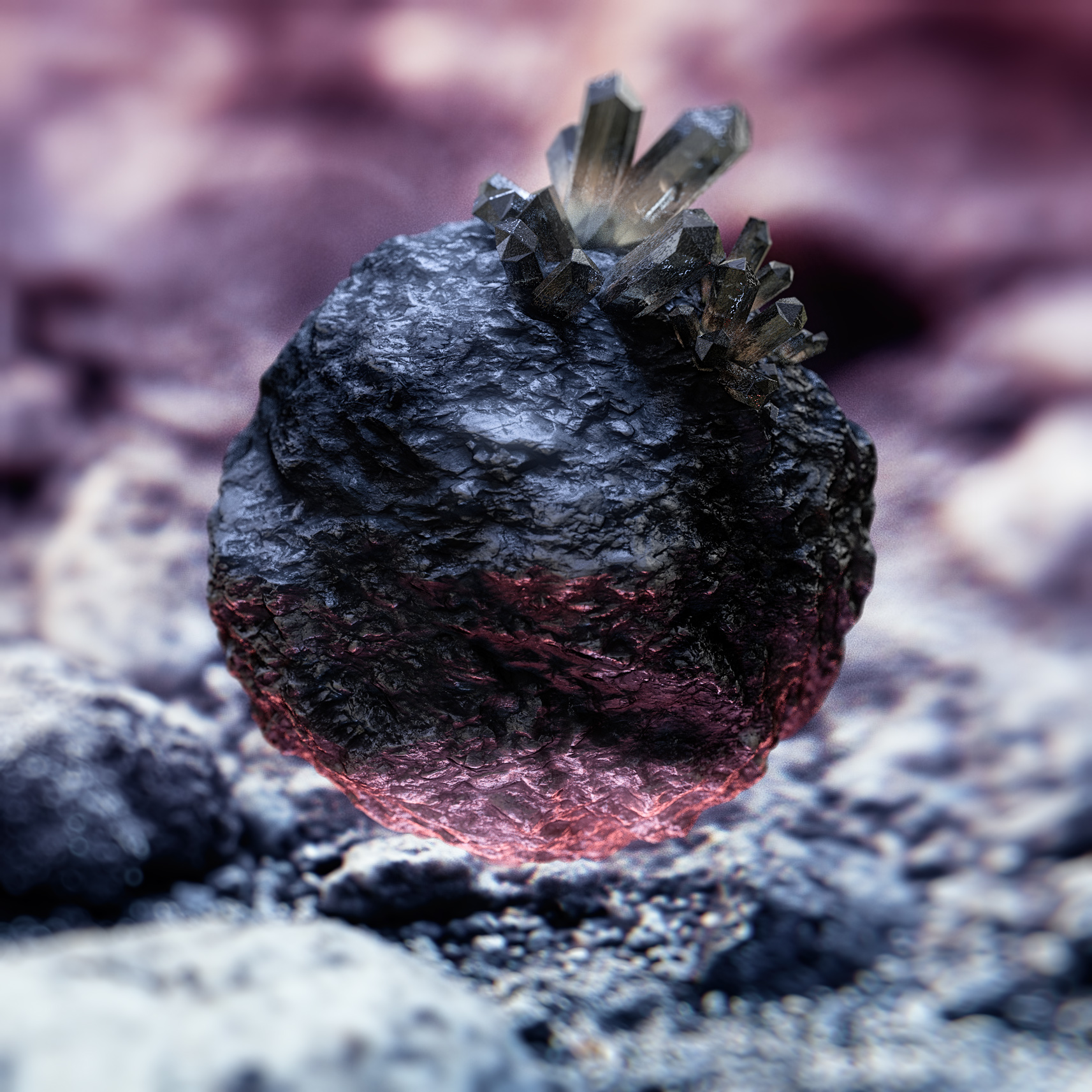 Mixtape made in FL Studio, illustration came from Blender and composite in Photoshop. Cheers!